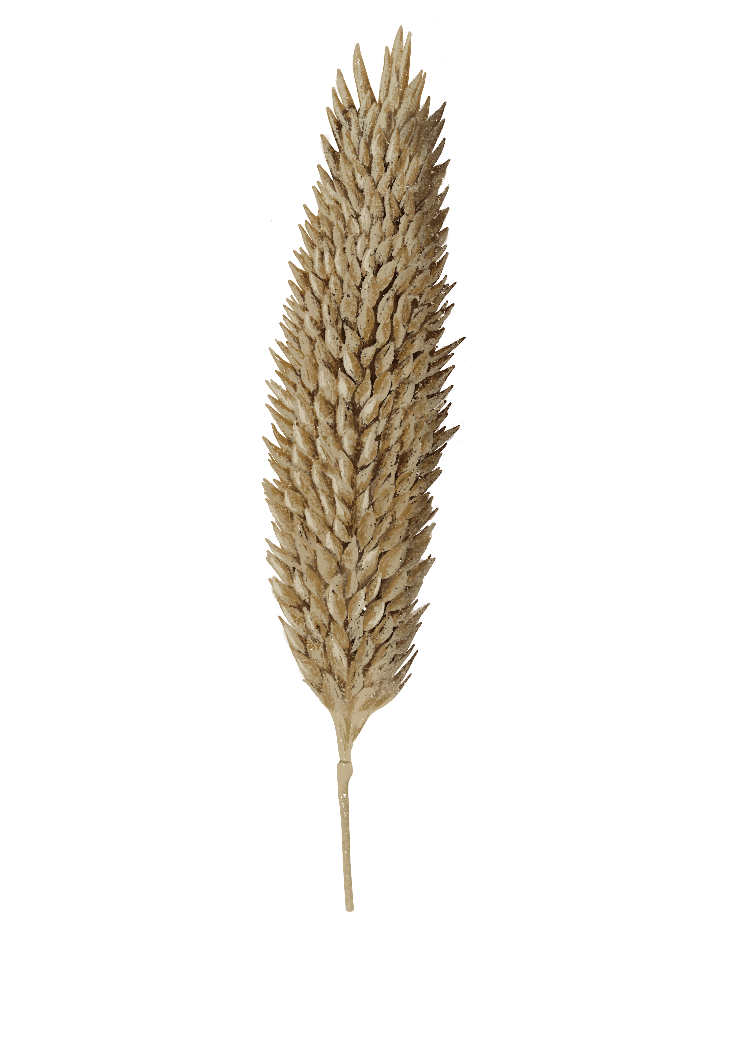 Maygrass
(Phalaris caroliniana)
Maygrass, as its name suggests, is a native grass. It produces starchy, edible seeds. It is ready to harvest relatively early in spring, making it an importance nutrition source for people coming out of the lean wintertime. Archeologists know that maygrass was intentionally planted by Indigenous people because it is found in archeological contexts outside of its natural growing range and clumps of maygrass seed heads were stored in dry Ozark bluff shelters. While quite small, maygrass seeds are high in protein.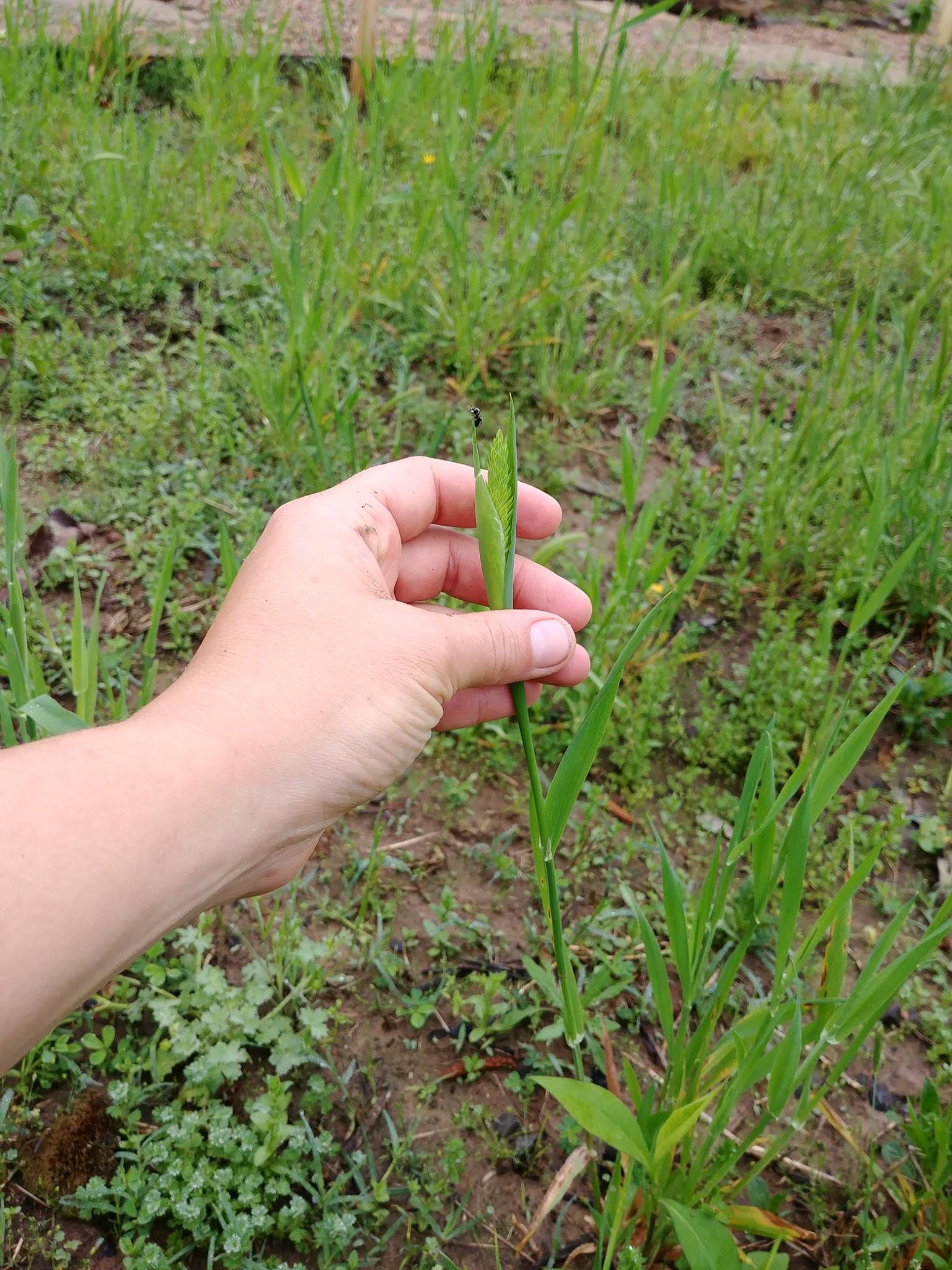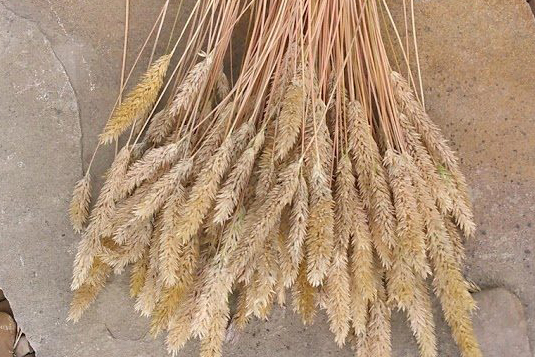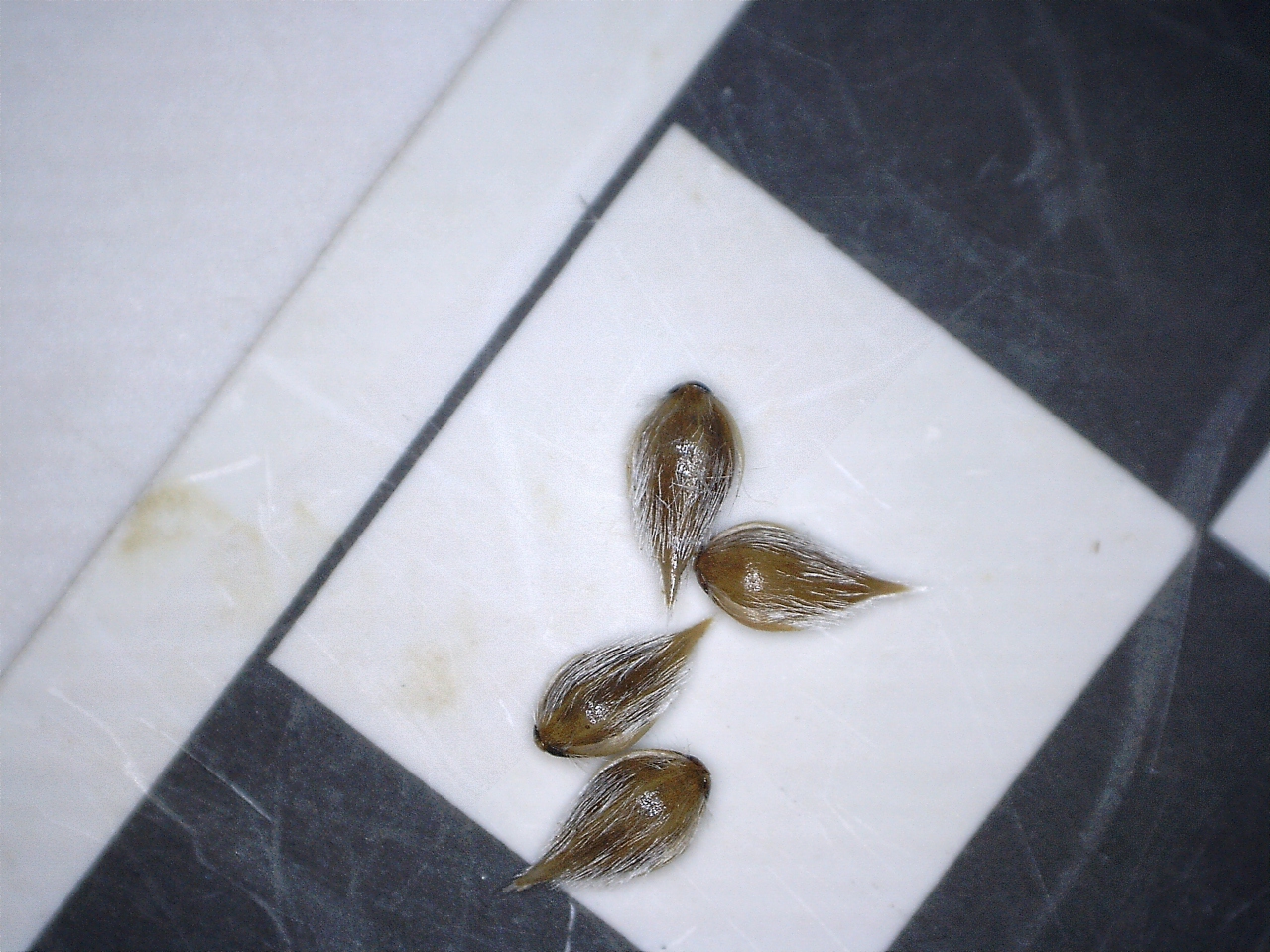 Maygrass References
Anderson Dennis E.
1961   Taxonomy and Distribution of the Genus Phalaris. Iowa State Journal of Science 36:1-36.
Cowan, C. Wesley
1978   The Prehistoric Use and Distribution of Maygrass in Eastern North America: Cultural and Phytogeographical Implications. In The Nature and Status of Ethnobotany, edited by R. I.  Ford, pp. 263-288. Anthropological Papers, No. 67. Museum of Anthropology, University of Michigan, Ann Arbor.
Crites, Gary D., and R. Dale Terry
1984   Nutritive Value of Maygrass. Economic Botany  38:114-120.
Fritz, Gayle J.
2014   Maygrass (Phlaris caroliniana Walt.). In New Lives for Ancient and Extinct Crops, edited by Paul E. Minnis, pp. 12-43. University of Arizona Press, Tucson.
2019 Feeding Cahokia: Early Agriculture in the North American Heartland. University of Alabama Press, Tuscaloosa.
Gremillion, Kristen J.
2004    Seed Processing and the Origin of Food Production in the Southeastern United States. American Antiquity 69(2):215-233.