Carl Drexler, ARAS-SAU Magnolia Station Archeologist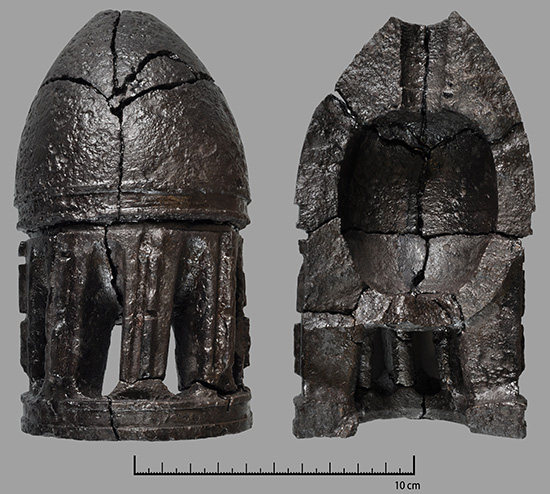 Archeological fieldwork has a number of major public benefits, many of which have been covered in the entries in this series. One of the other ways in which we contribute is through helping federal, state, and local governments to develop sites as heritage tourism resources. Pertinent to the Civil War, the Arkansas Archeological Survey (ARAS) has worked with the National Park Service on Pea Ridge National Military Park, with State Parks on Prairie Grove Battlefield State Park, and with local governments on the Elkins' Ferry Battlefield, near Prescott, and Wallace's Ferry, near Helena-West Helena. We have projects in development on a number of other battlefields across the state.
This work comes about because these and other groups are trying to expand and diversify state and local economies through heritage tourism. Unlike most states in the eastern United States, Arkansas's battlefields have largely not been developed into housing and strip malls, giving us unique opportunities to do more with them. These can be significant tourist draws and boons to local, particularly rural, economies. Archeological fieldwork conducted by ARAS helps find battlefields and define their extents, recovers artifacts from them for education and display, and provides an opportunity for local communities to contribute to preservation activities.
There is a lot more work to do in support of these efforts. Communities across southwest Arkansas are working together on the Camden Expedition Scenic Byway project, which commemorates the 1864 event that was the last major campaign of the war in Arkansas. Helena-West Helena continues to focus on its heritage tourism efforts. State and federal parks have many unanswered questions about the battles, camps, and fortifications that they preserve. The Arkansas Archeological Survey can help with all of these efforts.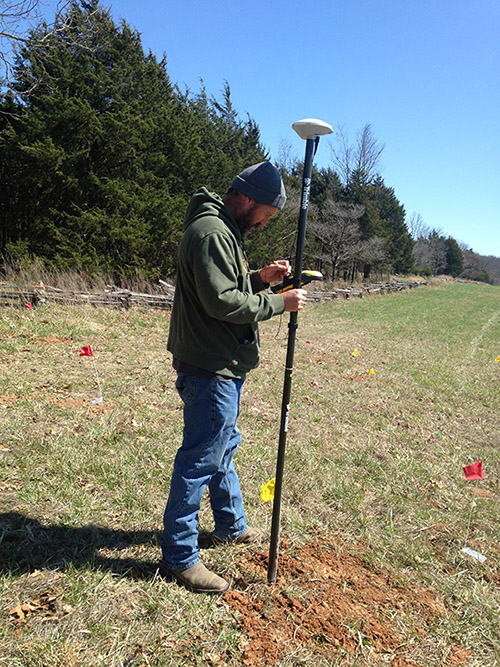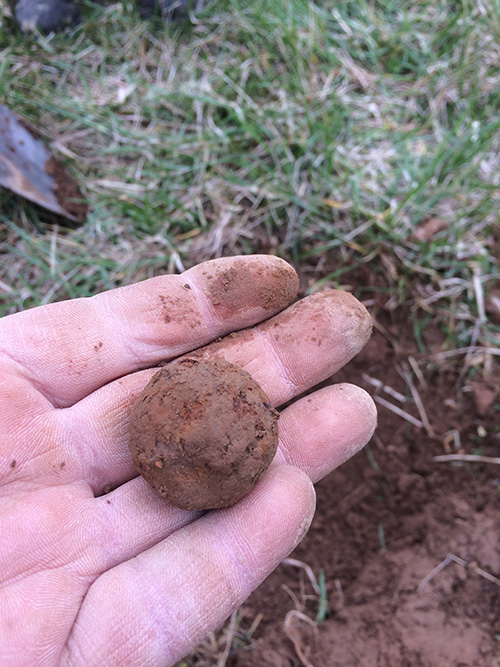 About This Series
The Arkansas Archeological Survey celebrates its 50th anniversary in 2017. Our mission to study and conserve the state's archeological heritage and to communicate our knowledge to the public was established by the Arkansas legislature with passage of Act 39 in 1967. In honor of that occasion, we are posting weekly "Historic Moments" to share memories of some of our most interesting accomplishments and experiences.