Tommie N. Cotton (MSc, University of Edinburgh, 2016) was hired as the Arkansas Archeological Survey's HSU research station archeological assistant in late September 2019. She is an Arkansas native with cultural resource management experience in Arkansas, Oklahoma, Texas, and Illinois. She got her start in anthropology with a BA from Lyon College in Batesville, which allowed her to pursue field schools in Bulgaria and Spain. She is looking forward to diving into all that Arkansas archeology has to offer.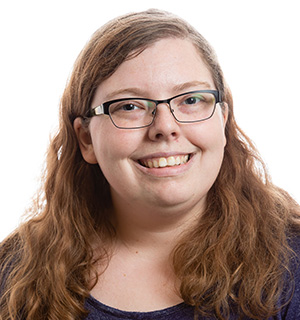 Michelle Rathgaber (Ph.D., University of Arkansas, 2019) is the Station Assistant for the Parkin Archeological State Park research station. Her research focuses on vulnerability and resilience of the Late Mississippian people of the NE Arkansas and SE Missouri region to large scale earthquakes. She studies this using various methods from ceramic and faunal analysis to settlement pattern analysis and landscape use. Her master's degree (MSc, 2011) is from Bournemouth University in the UK where she studied osteoarchaeology and bone tools in SW Britain. She has worked in various regions of the southeastern US for 13 years doing CRM as well as working for the Survey at the Blytheville station for 4 years before leaving to earn her doctorate. She also spent two summers excavating and doing lab analysis in Tiwanaku, Bolivia in 2005 and 2006 to start off her career and love of archaeology.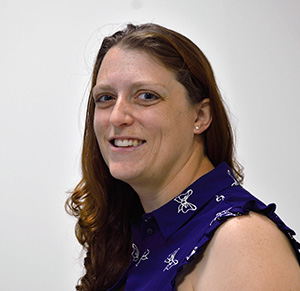 Andrew R. Beaupré (Ph.D., College of William and Mary, 2017) is the Survey's Research Station Archeologist for UAPB, and Research Assistant Professor of Anthropology, University of Arkansas–Fayetteville. He has been interested in archeology since his first visit to an excavation in the fourth grade. His current research interests include historical archeology, culture contact and colonialism, landscape archeology, heritage studies, and public archeology. He has excavated throughout the eastern seaboard of the United States, in Canada, and as far away as Australia. Prior to joining ARAS, Dr. Beaupré was the inaugural Postdoctoral Teaching and Research Fellow in the McCormick Center for the Study of the American Revolutionary Era at Siena College in Loudonville, NY. He has also taught courses at the University of Vermont, several community colleges, and has worked as a cultural resource management archeologist.