MELISSA ZABECKI
Educational Outreach Coordinator

Melissa Zabecki (Ph.D., University of Arkansas) was born in New Jersey but hightailed it out of there as soon as she graduated high school. She received her BA in Anthropology from Mount Holyoke College in Western Massachusetts after spending her Junior Year Abroad at the American University in Cairo, Egypt. After college, she interned for a year in Cairo before returning to the U.S. to study bioarcheology at the University of Arkansas, Fayetteville, receiving her MA in Anthropology in 2001. For a few years, she worked as an archeologist and lab director at the University of Kentucky and then was accepted into the newly created PhD program at the University of Arkansas, returning to earn her PhD in Anthropology in 2009. After earning her final degree, she taught as an adjunct at both UAF and UAFS.
In 2012, Mel moved to eastern Arkansas to become a park interpreter at Parkin Archeological State Park, where she gained ample experience in sharing archeology with the public. Over six years as park interpreter, she interacted with thousands of school kids, as well as many adult members of the public, and produced archeological and historic programs for all ages and walks of life. Mel comes to the Survey's Education Outreach Coordinator position with many years of archeological and educational experience behind her.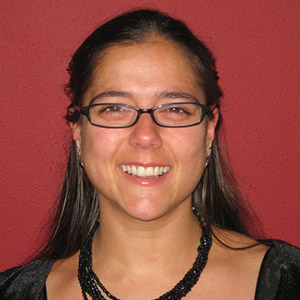 NANCY SMITH
Coordinating Office Fiscal Affairs Specialist

Nancy Smith (M. Ed., University of Phoenix) was promoted within the Arkansas Archeological Survey from Administrative Support Specialist II to Fiscal Support Specialist in November 2017. She has worked at the Survey for three years. Nancy is responsible for processing all fiscal-related transactions, including entering and completing travel authorizations and claims, auditing and entering time off for salaried employees and time worked for hourly employees, and processing accounts payables and receiving, as well as approving e-business charges. Nancy is an alumni of both the University of Arkansas at Fayetteville and UAMS at Little Rock. After 30+ years of practicing dental hygiene, she has switched gears and looks forward to learning all she can about the world of fiscal affairs. We are so excited she has undertaken this new challenge.