CHELSEA CINOTTO
HSU Arkadelphia Station Assistant

Chelsea Cinotto (M.A., University of Reading) joined our staff in February as the Henderson State University Research Station assistant in Arkadelphia. Chelsea earned a B.A. in anthropology from the University of Oklahoma and an M.A. in archaeology from University of Reading (England). She has experience working for the Oklahoma Archeological Survey, the National Cowboy & Western Heritage Museum, and Sam Noble Oklahoma Museum of Natural History. Chelsea will be stepping in to work with students and volunteers during HSU Station's weekly lab days, and will be assisting in on-going research at the station.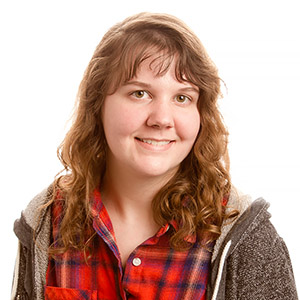 FIONA TAYLOR
SAU Magnolia Station Assistant

Fiona Taylor is from Abilene, Texas, but is excited to work in Arkansas as the Southern Arkansas University Research Station Assistant. She received her B.A. in Anthropology and minor in Recreation Parks and Tourism Sciences, with a focus in Parks and Natural Resource Management, from Texas A&M University in 2015. Fiona has been a member of the Arkansas Archaeological Society for many years and has volunteered in various regions throughout the state. She enjoys learning about different cultures and the environment and plans to pursue these interests at the graduate level.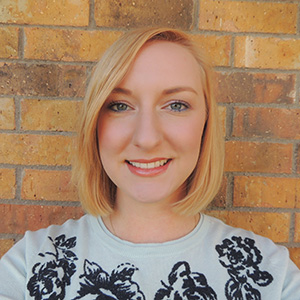 SARAH HUNT SHEPARD
Research Assistant, Registrar's Office

Sarah Hunt Shepard (M.A., University of Arkansas, 2016) was hired as a Research Assistant in November 2016. She has worked at the Survey since 2013 with the Hester A. Davis Internship in Public Archeology followed by an assistantship funded by a National Park Service Grant. Her work focused on updating the Survey's compliance with the Native American Graves Protection and Repatriation Act (NAGPRA). She has also worked in the Registrar's office since 2014 helping to update the AMASDA database, and has recently begun a project to digitize records from the Research Stations.